Weiju officially settled in Wuhu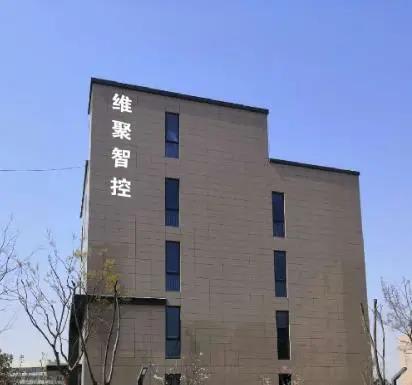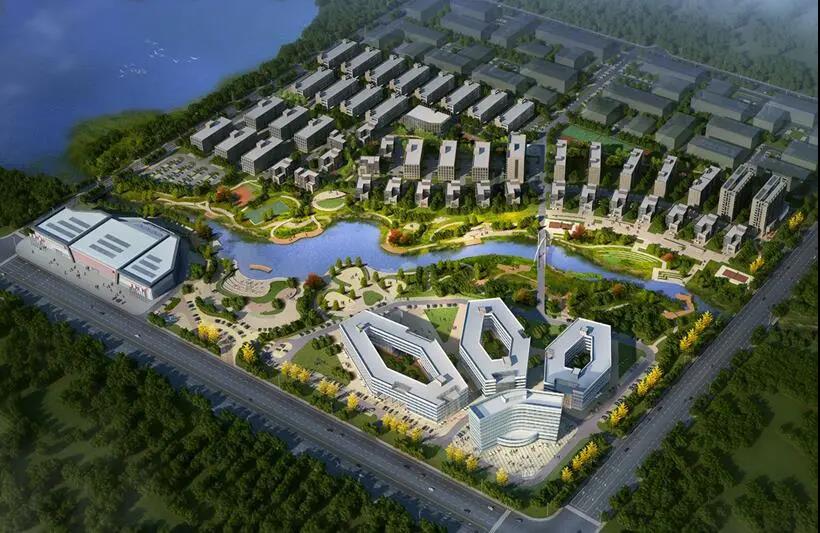 Weiju Wuhu New Factory Beihang General Aviation Innovation Park
In March 2020, with the introduction of a series of measures from the central to the local level to support the resumption of work and production of enterprises, and to promote stable economic operation, Weiju (WJ), as a key technology enterprise in Wuhu County, officially settled in Wuhu County High-tech Industrial Park Beihang Wuhu General Aviation Innovation Park.
With the manufacturing of high-end RFID equipment as its core, Weiju has rapidly expanded the market by virtue of its technical strength to match foreign top products. Up to now, it has successively become a supplier of RFID composite equipment for many leading companies in the RFID industry. Continuous breakthroughs and innovations in technology are the core competitiveness of Weiju. At present, the core team of the R&D department is composed of 1 postdoctoral fellow, 2 doctors, 1 master and 2 senior engineers.
Weiju RFID high-speed compound machine

In order to better serve users and obtain more advantageous supply chain supporting resources, Weiju will settle in Wuhu as a key task of its strategic planning. The ability to complete the settlement work efficiently in a very short time is inseparable from the strong support of the leaders of Wuhu County, the leaders of Wuhu County Aviation Industry Center, and the leaders of Beihang Wuhu General Aviation Innovation Park. Relying on the close cooperation of many parties, it only took 3 months from the initial docking of the policy negotiation to the signing of the settlement agreement to the final completion of the decoration construction of the new plant and the production line transportation and debugging. Weiju felt the strong Wuhu speed!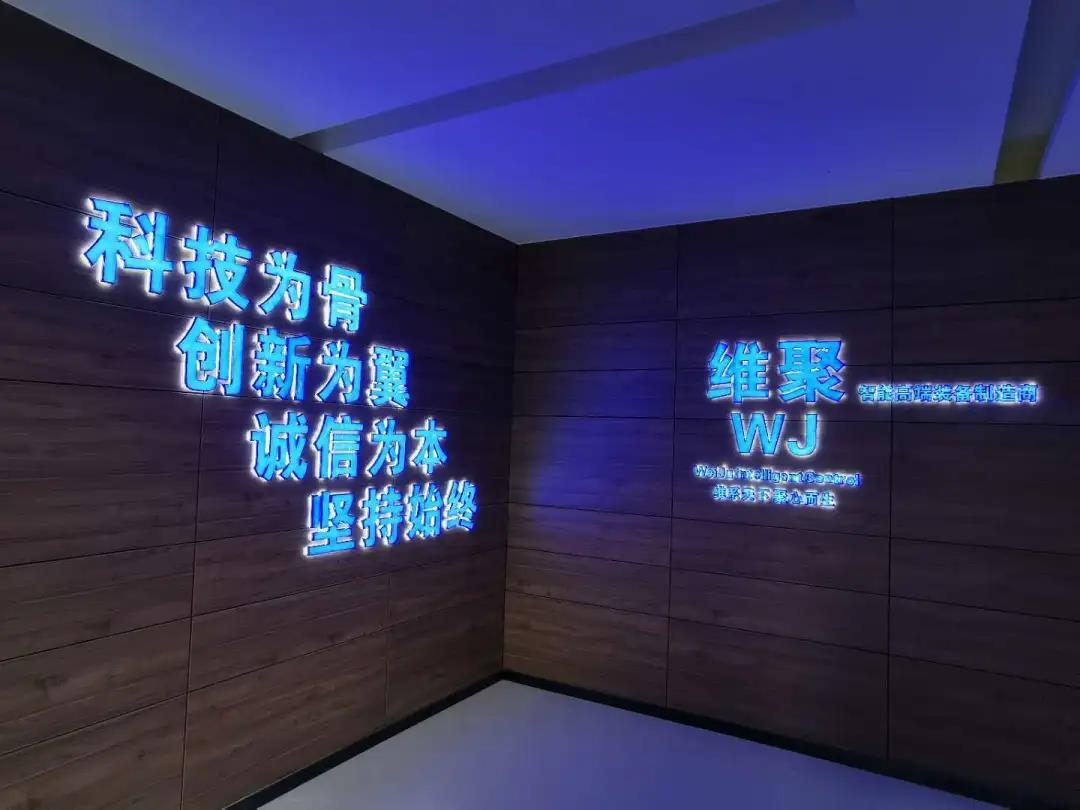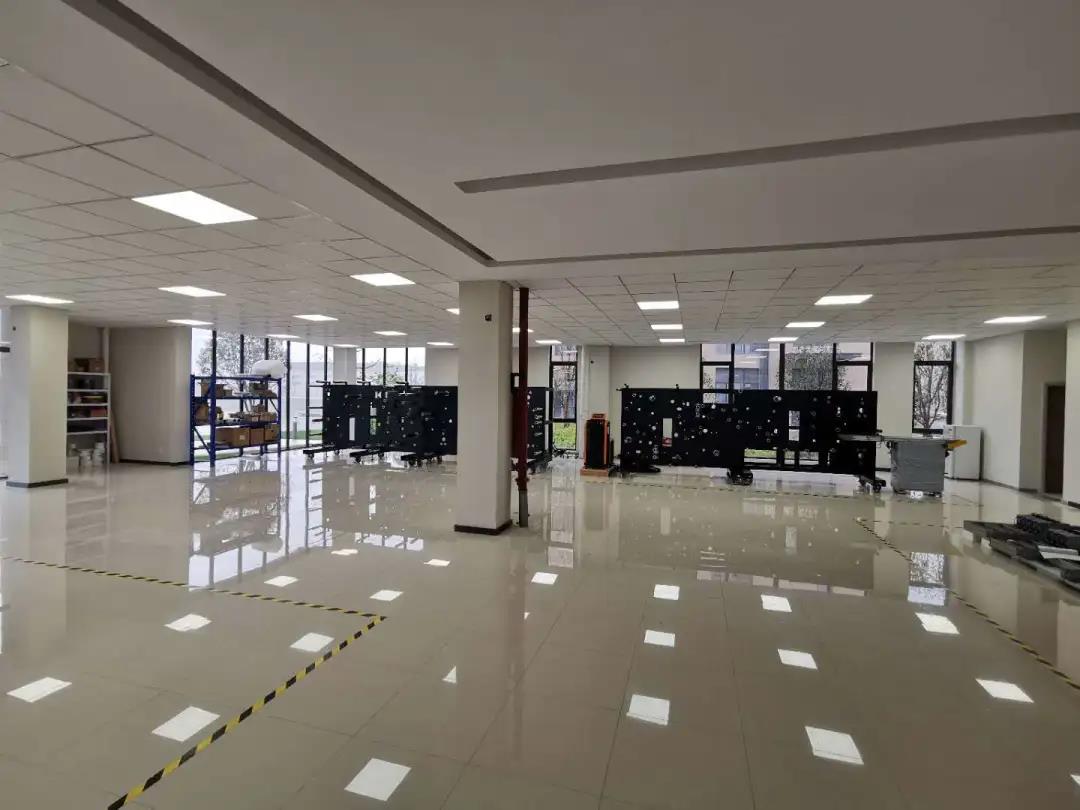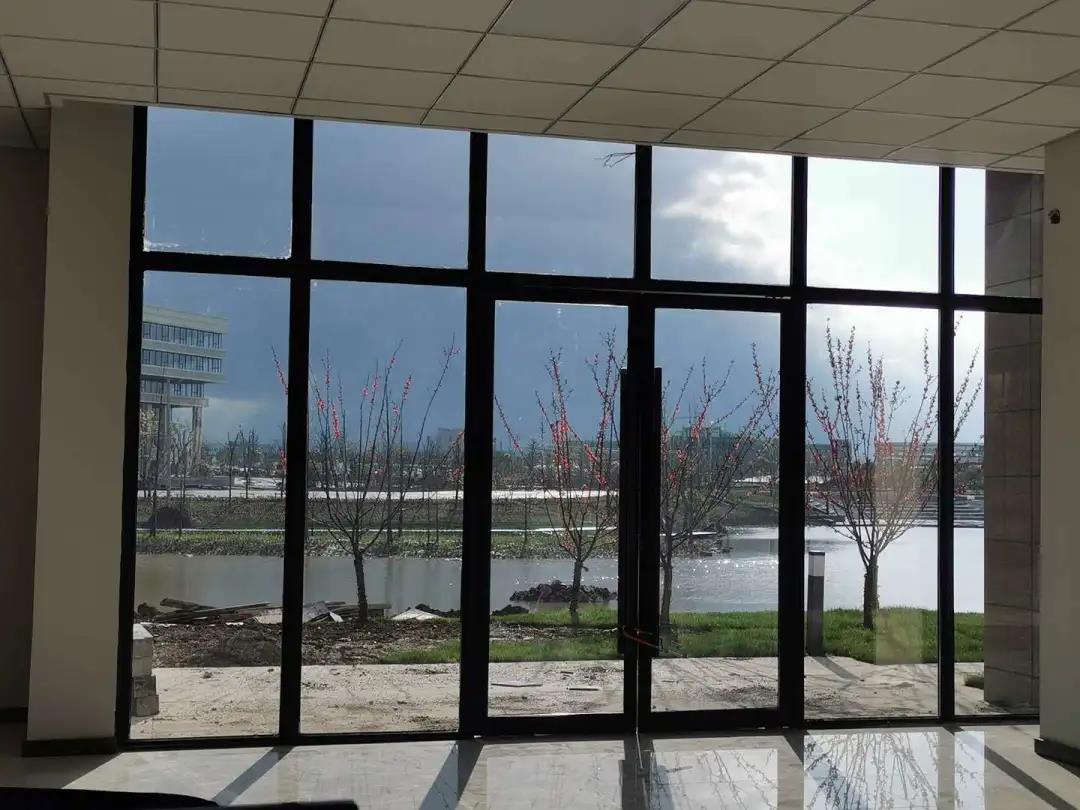 On the morning of March 31st, it coincided with Wuhu County's first quarter of 2020 centralized start-up and production activities. Huang Weiqun, secretary of the county party committee, and his entourage came to Beihang Wuhu General Aviation Innovation Park to conduct on-site investigations on Weiju and many other companies.
Secretary Huang Weiqun and County Mayor Wei Xiufang listened carefully to Weiju's production status and development plan. After seeing Weiju's smooth entry and rapid production, they encouraged Weiju to strengthen confidence and make persistent efforts in epidemic prevention and control and business promotion.
Weiju Chairman Lv Zhengjun introduced the development of production work during the epidemic to Secretary Huang Weiqun, County Mayor Wei Xiufang and other leaders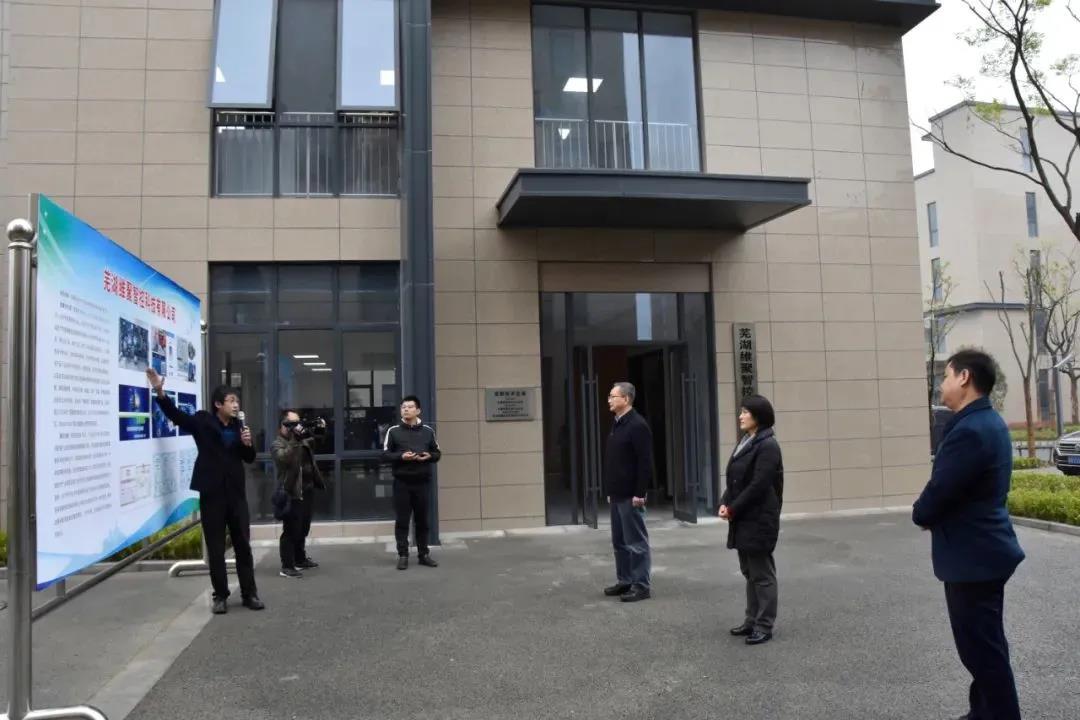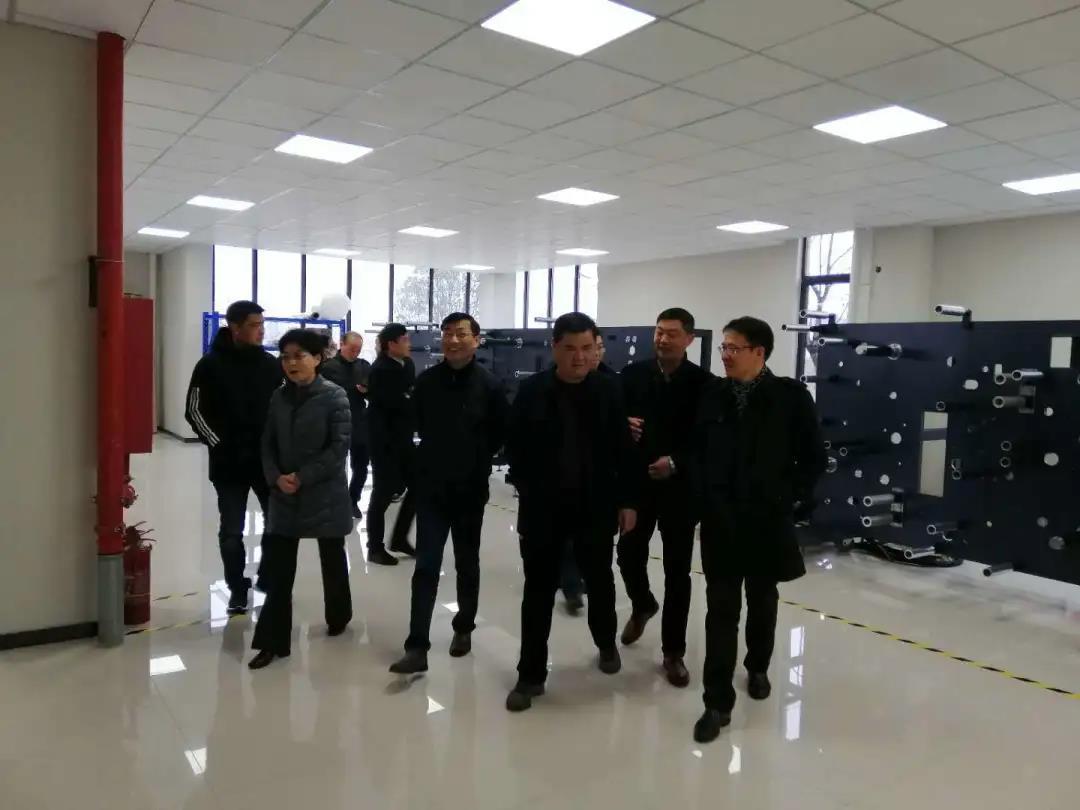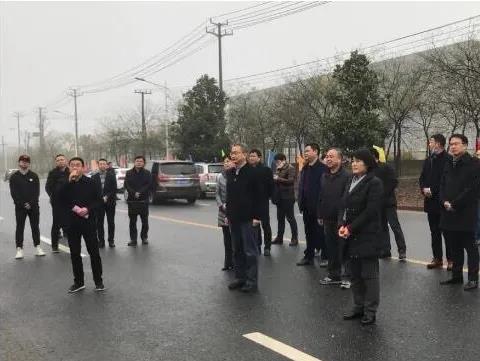 Finally, make a call for the outstanding practical park Beihang Wuhu General Aviation Innovation Park
Beijing University of Aeronautics and Astronautics Wuhu General Aviation Innovation Park is a landmark project for the implementation of the comprehensive strategic cooperation between the People's Government of Anhui Province and Beijing University of Aeronautics and Astronautics to implement the guidance of the State Council on promoting general aviation. Industrial foundation and location advantages, to create a public platform for general aviation industry, education, research, and use jointly built by the government, universities, and enterprises. Covering an area of 650 acres, the first phase covers an area of 220 acres, with an investment of 1 billion yuan. The PPP construction model is adopted to build a high-level general aviation technology incubator and an off-campus production base for Beihang general aviation products. An international exchange and cooperation base to jointly build a comprehensive demonstration zone for the national general aviation industry.