Transfer from IOTE International Internet of Things Exhibition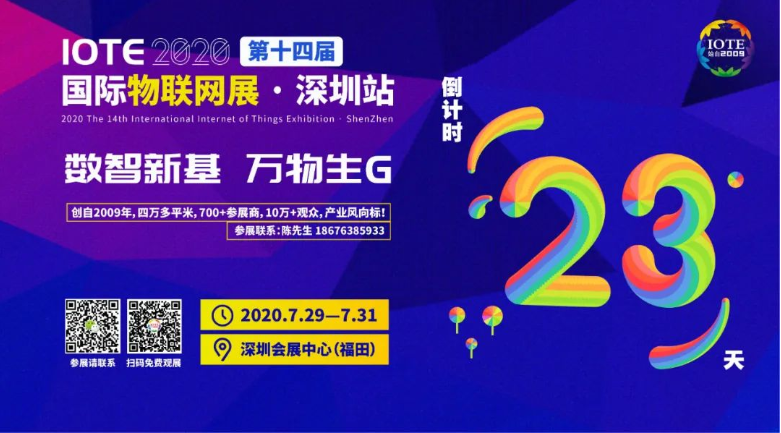 IOTE2020 The 14th International Internet of Things Exhibition · Shenzhen Station will be grandly opened at the Shenzhen Convention and Exhibition Center from July 29th to 31st, 2020. It is a dazzling array of talents, dazzling IoT, and a new foundation of wisdom!
The organizer of IOTE specially invites Weiju Intelligent Control Technology (Beijing) Co., Ltd. (referred to as "Wise Intelligent Control") to come to the venue to showcase new technologies, new products and new solutions for the Internet of Things!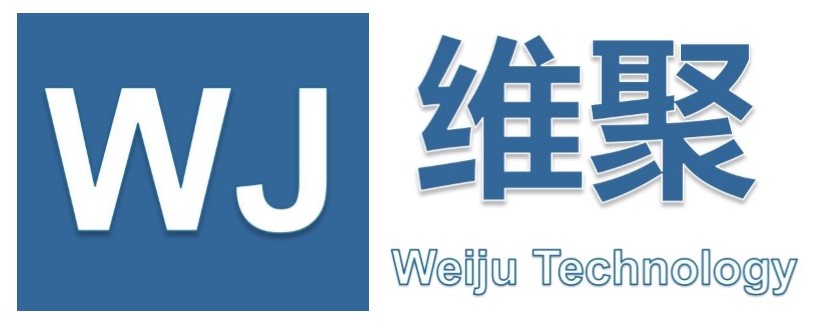 Weiju Intelligent Control Technology (Beijing) Co., Ltd.

Booth number: 1A202

Shenzhen (Futian) Convention and Exhibition Center

July 29-31, 2020


Company Profile

Weiju Intelligent Control Technology (Beijing) Co., Ltd.
Weiju specializes in the research and development of high-end RFID equipment, and its core product is a high-speed RFID label laminating machine. With advanced R&D technology, quality assurance and service concepts, Weiju provides continuous and competitive label production equipment for RFID label manufacturers in the industry to help users break through production capacity, control costs, build their own competitiveness, and win orders.

Weiju has strong independent innovation capabilities. The products developed and produced by the company have 100% independent intellectual property rights. It has applied for 4 invention patents, 4 utility model patents, and 4 software copyrights. The company has passed high-tech enterprise certification, ISO9001 certification, ISO14001 certification, and ISO45001 certification. At this IOTE 2020 14th Shenzhen International Internet of Things Exhibition, Weiju Intelligent Control will bring the display of core products such as RFID tag copiers, tag reading and writing testing equipment and magnetic blades.

Core Products
Core Products
The Weiju RFID high-speed label laminating machine product line currently covers 5 conventional models, which are commonly used in products such as self-adhesive labels, hang tags, and ticket cards. Under the condition of ensuring the stability of accuracy, it can reach the conventional stable production speed of 65 m/min, the maximum speed can reach 75 m/min, and the single-row UPH exceeds 100,000. The strong and stable production capacity leads the foreign similar products. In addition to the conventional models, Weiju is good at developing deeply customized high-end composite production lines for large and medium-sized RFID tag manufacturers according to their own production characteristics; providing one-stop production lines and production supporting services for small and medium-sized RFID tag manufacturers; also equipped with professional The on-site engineer team provides comprehensive after-sales service to ensure the continuous and stable production of each production line. Weiju has now served many head label manufacturers in the industry, making it the best choice for top users in the industry.

Features:

Capacity and stability

Leading the industry's production capacity: the highest production speed reaches 75 m/min, which is 20-30% better than foreign high-speed equipment in terms of production capacity;

Continuous and stable production precision: While achieving high-speed production, strictly control the four major production precisions: cutting, reposting ±0.5mm, pairing ±0.2mm, die cutting ±0.15mm, when the chip itself is qualified, Can achieve 99.97% yield control (not the chip itself is electrical).

Broad applicability

The die-cutting station supports industry-specific molds, which are interchangeable and help users save costs.

The completely self-developed new Inlay transfer structure can produce a wider range of inlay width and jump distance products (minimum jump distance 12mm).

Fast and flexible adjustment structure design

Multiple production scenarios such as die-cutting, gluing, discharging, and operating table fully consider humanized design, improve ease of use, and help users accelerate productivity again.

Rich expansion capabilities

According to the actual production needs of users, products with different widths can be provided, with various functions such as chip reading and writing detection, coding, visual detection, etc., and can be increased or decreased according to actual needs to provide users with continuous competitiveness.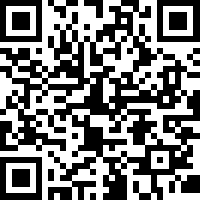 Weiju Intelligent Control Technology (Beijing) Co., Ltd. (Headquarters)

Address: Building 5, Jinggong Fashion Innovation Park, No.56 Panjiamiao, Fengtai District, Beijing
Wuhu Weiju Intelligent Control Technology Co., Ltd. (R&D and manufacturing base)

Address: Building 25, Beihang General Aviation Innovation Park, Xinwu Avenue, Wuhu County, Wuhu City, Anhui Province
Tel: 18510086581

Sign up

The 14th International Internet of Things Expo

Scan, and chat with Weiju Zhikong offline!